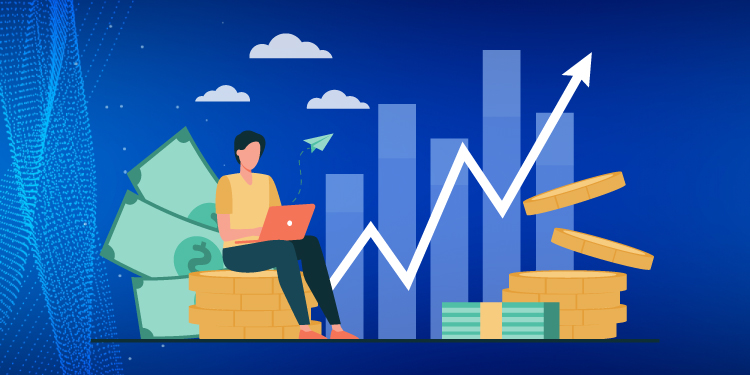 Have you ever wished you could connect with more of your customers? Maybe you've tried to reach out to them, but the contact information you have is outdated or incomplete. That's where data append services come in. These services can help you cross-reference customer data with existing databases, which can give you a more complete picture of your customer base.
In this article, we'll discuss what data append services are and how they can help you connect with more of your customers. We'll also talk about some of the things to keep in mind when choosing a data append service.
What Are Data Append Services?
You may have heard of data append services, but you're not quite sure what they are. Simply put, data append services are companies that help you cross-reference your customer data with existing databases. This is a great way to get more information about your …