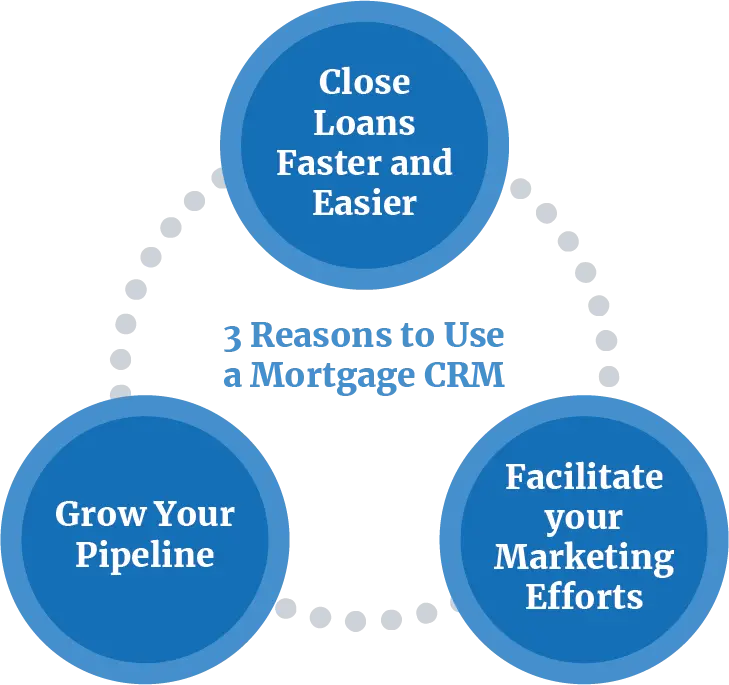 A mortgage is a big deal, and so is the CRM that keeps track of all your clients' information. A mortgage CRM helps loan officers manage their clients' accounts and stay on top of their mortgage business by giving them access to important information in one place.
What is a mortgage CRM?
A mortgage CRM is a software tool that helps you manage your business. It acts as a database for leads, tasks, reminders, and client information—and can help you organize your workflow so that it runs smoothly.
How does a mortgage CRM work?
A mortgage CRM is a tool that helps you track your leads, prospects, and clients. You can use it to track notes, documents, and tasks related to each client or lead. It also provides a way to record the communication history between you and your clients so that there's never any doubt about what was said …